Yulan Yu (CN/AT) | Konzeption, Komposition, Text, Video


---
26. November 2022, KiG! Saal 3, Graz (AT)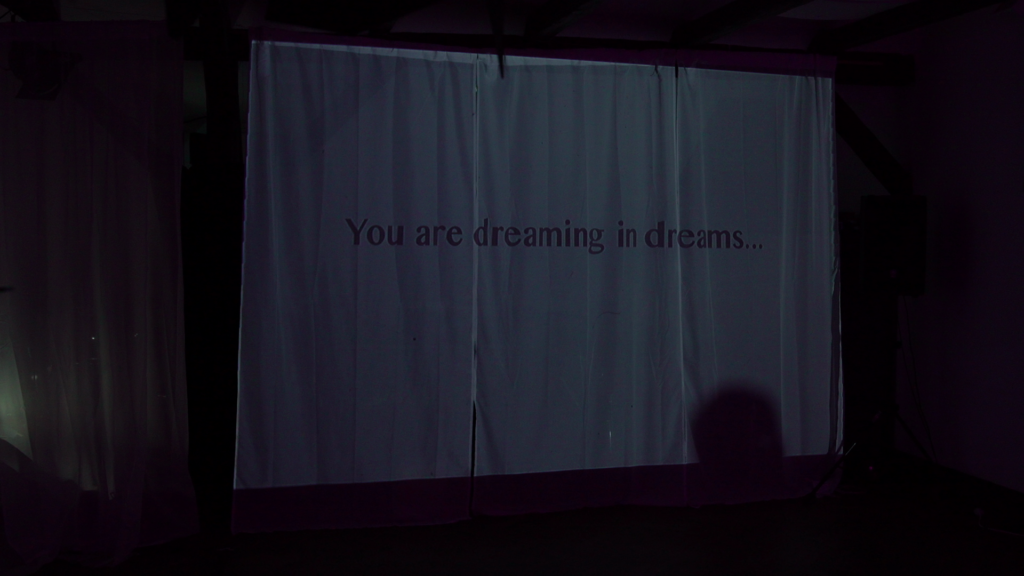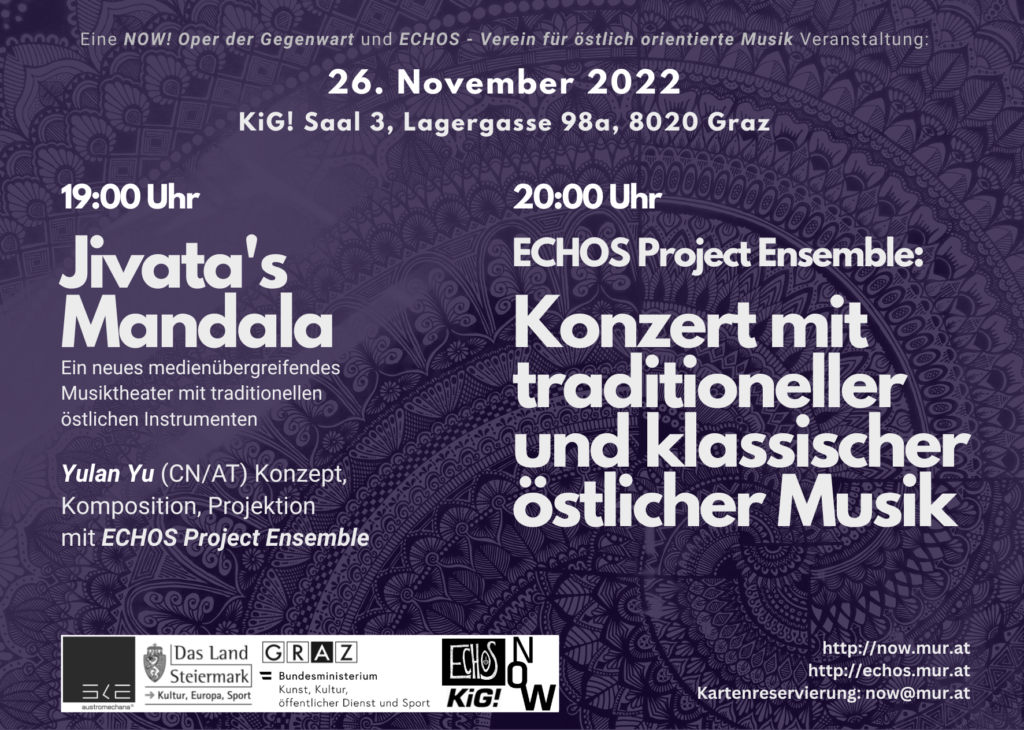 [DE]
•••"Jivata's Mandala" ist ein medienübergreifendes neues Musiktheater für traditionelle östliche Instrumente, Projektion, Video und Elektronik.
Inspiriert von einer mythologischen Geschichte aus <Yoga Vasistha>, einem hinduistischen philosophischen und spirituellen Text: Eines Tages schläft ein Mönch ein und träumt, dass er ein Mann namens Jivata wird; in diesem Traum träumt Jivata dann, dass er ein Prinz wird.
In diesem Musiktheater treten Sie in Jivatas Traum im Traum ein und folgen seiner Reise der Fantasie und Verklärung.•••
Yulan Yu (CN/AT) Konzept, Komposition, Projektion, Video
mit dem ECHOS Project Ensemble:
. Antonis Rouvelas | Saz, Bouzouki
. Barbara Osei-Weiss | Percussions
. Dimitri Psonis | Lyra, Santur
. Gökhan Arslan | Klarinette
. Sinan Samanli | Oud
. Vasilis Nalbantis | Trompete
•••Im Anschluss an das Musiktheater findet ein Konzert mit traditioneller und klassischer östlicher Musik statt, das vom ECHOS Project Ensemble live aufgeführt wird.•••
===========================================
[EN]
•••"Jivata's Mandala" is an intermedia new music theatre for traditional eastern instruments, projection, video and electronics.
Inspired by a mythological story from <Yoga Vasistha>, a Hindu philosophical and spiritual text: One day a monk falls asleep and dreams that he becomes a man called Jivata; then inside this dream, Jivata dreams that he becomes a prince.
In this music theatre, you enter Jivata's dream within dreams and follow his journey of fantasy and transfiguration.•••
Yulan Yu (CN/AT) concept, composition, projection, video
with ECHOS Project Ensemble:
Antonis Rouvelas | saz, bouzouki
Barbara Osei-Weiss | percussions
Dimitri Psonis | lyra, santur
Gökhan Arslan | clarinet
Sinan Samanli | oud
Vasilis Nalbantis | trumpet
•••After the music theatre is a concert with traditional and classical eastern music, performed live by ECHOS Project Ensemble.•••
---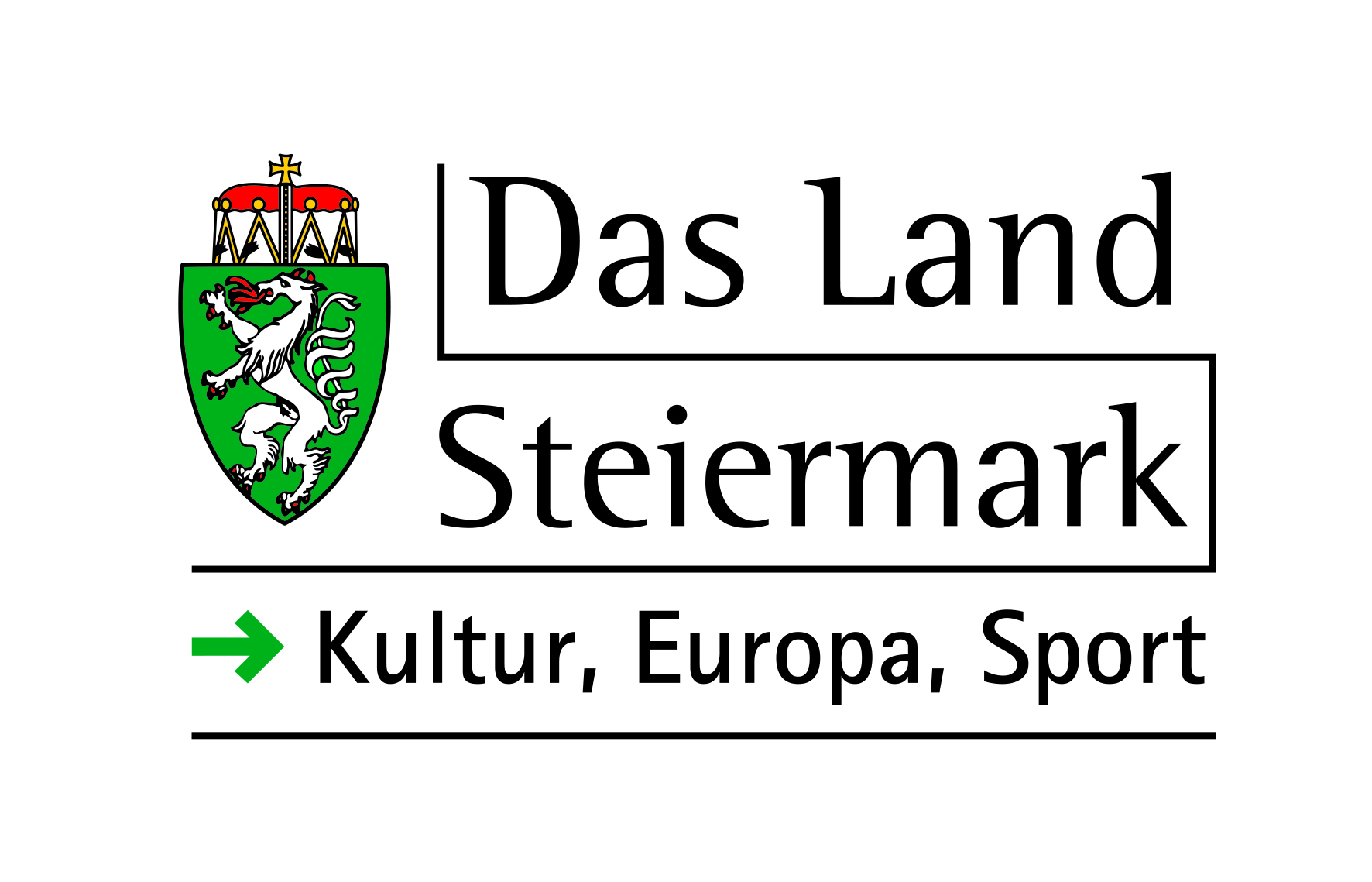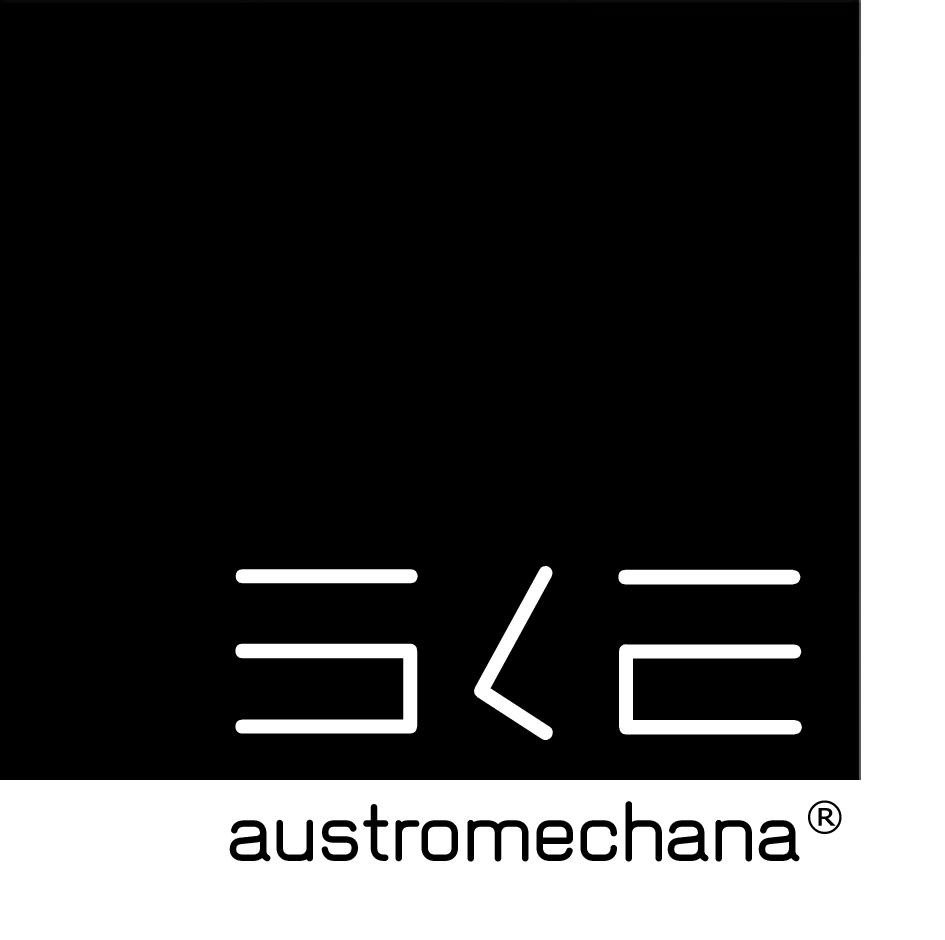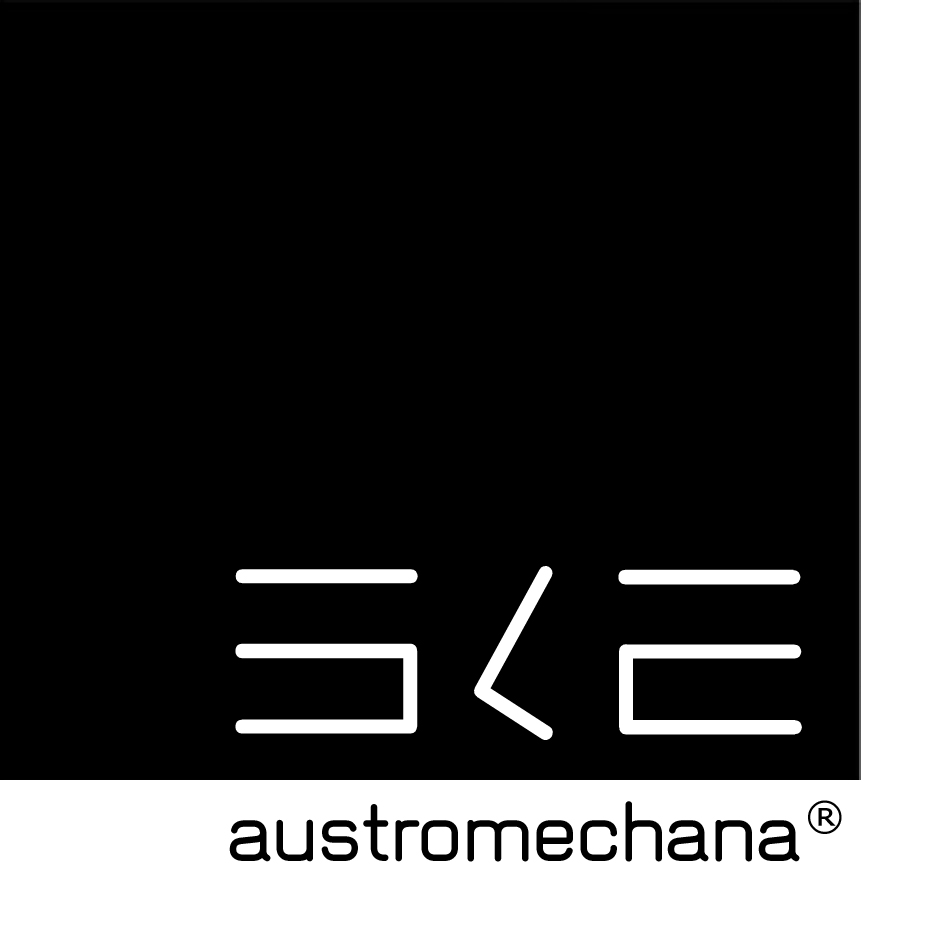 mit freundlicher Unterstützung von